ASD Stories
Every few months, we'll be bringing you a story from one of our residents, staff, or community members. Follow us on social media @AIDSDallas to see clips from our interview, and to make sure you don't miss our next Story!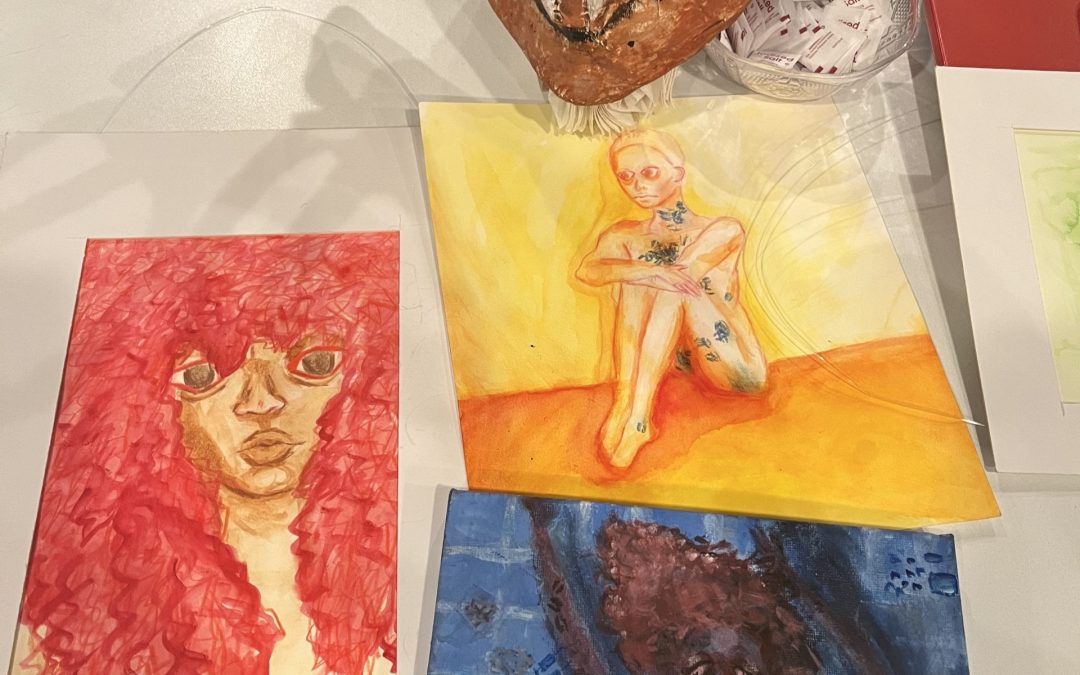 Meet Sebastian (he/they). Imagine navigating the loss of a parent, enduring repeated school lockdowns due to threats of violence, and carrying the weight of a family member with an HIV+ diagnosis, all while striving for academic excellence.  Sebastian's story is one...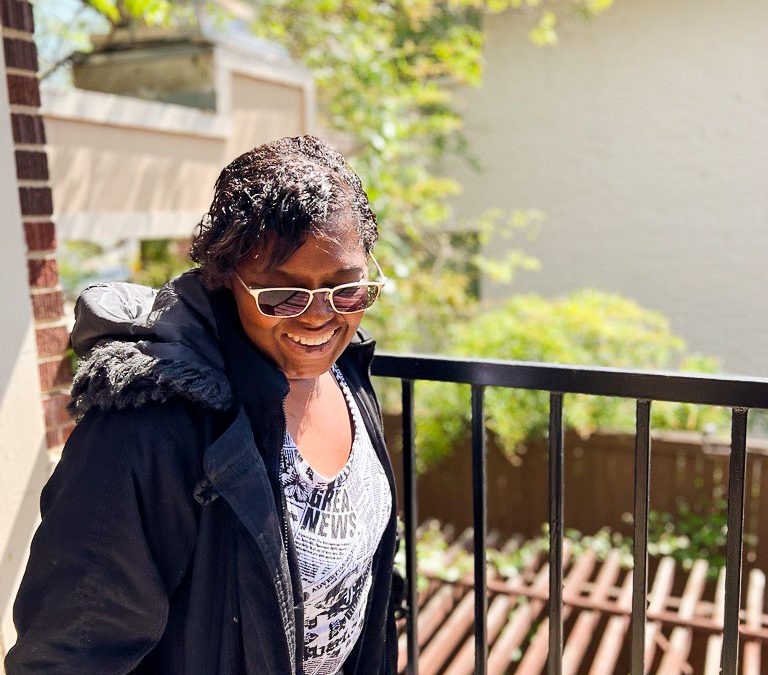 ASD Stories chapter 1 | March 31 2023 Veronica, a petite 42-year-old woman who seems much younger than her years, has lived at ASD since May of 2022. For someone who had gone from 2 decades of cocaine addiction and sleeping on sidewalks to having her own apartment,...