Your Support is Critical.
Please make a gift to help the 200+ women, men, and children who will find shelter and support in our communities in 2023.
Thank you for making a difference. For donations over $2,500 please contact Hannah Van Der Karr at hvanderkarr@aidsdallas.org for more details.
make a Recurring Donation
Please consider making a recurring donation and make a difference long-term. Select any amount to be automatically donated every month (or every year) and opt out whenever you want. Click below to get started!
Donate everyday essentials
Interested in purchasing essential supplies for our residents? Please see our Amazon Wishlist! Click below for detailed instructions.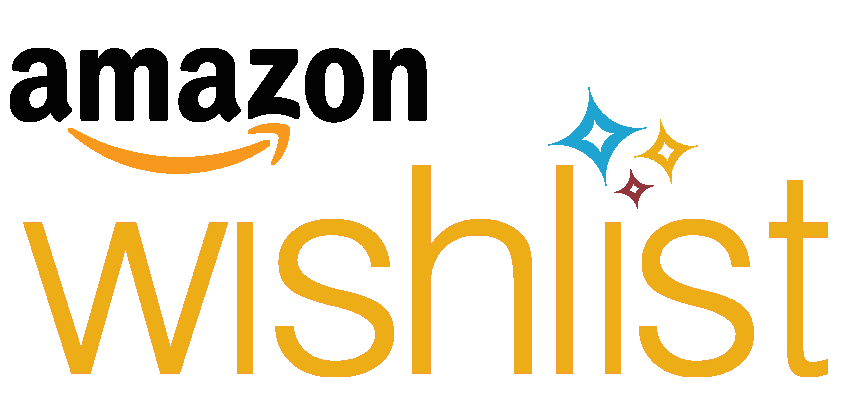 Is my donation secure?
Yes. Your donation information will be encrypted and sent securely to PayPal for processing. We do not store your credit card numbers or other sensitive information.
Is my donation tax deductible?
Yes. AIDS Services of Dallas is a 501(c)3 organization and as such your donation is tax deductible within the applicable guidelines.
Can I make a tribute gift in honor of someone else?
Yes. Your generous gift will help provide housing and support services for the 200+ individuals and families that live within the AIDS Services of Dallas properties. If you would like to make a donation in honor of someone else, please put the information in the comments box.
May I send my donation by mail instead?
Yes. If you would like to pay by check, please address it to
AIDS Services of Dallas
P.O. Box 4338 Dallas, TX 75208
Your gift to AIDS Services of Dallas is tax-deductible in the United States, to the extent allowed by U.S. law.