There are many ways for individuals to provide their services to ASD. Over the years, our volunteers have become a family of their own, as they forge lasting relationships with each other and our residents. The volunteer experience is a memorable and valuable one — please look over the various opportunities on this page to see how you might be able to help.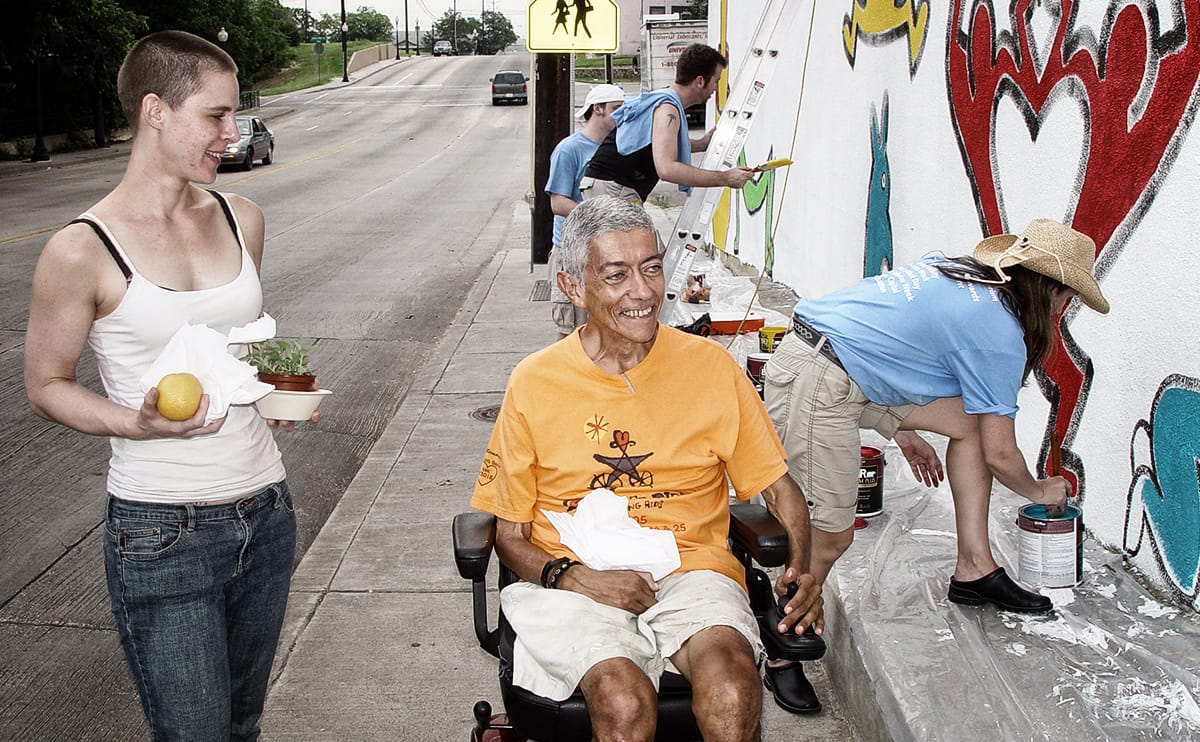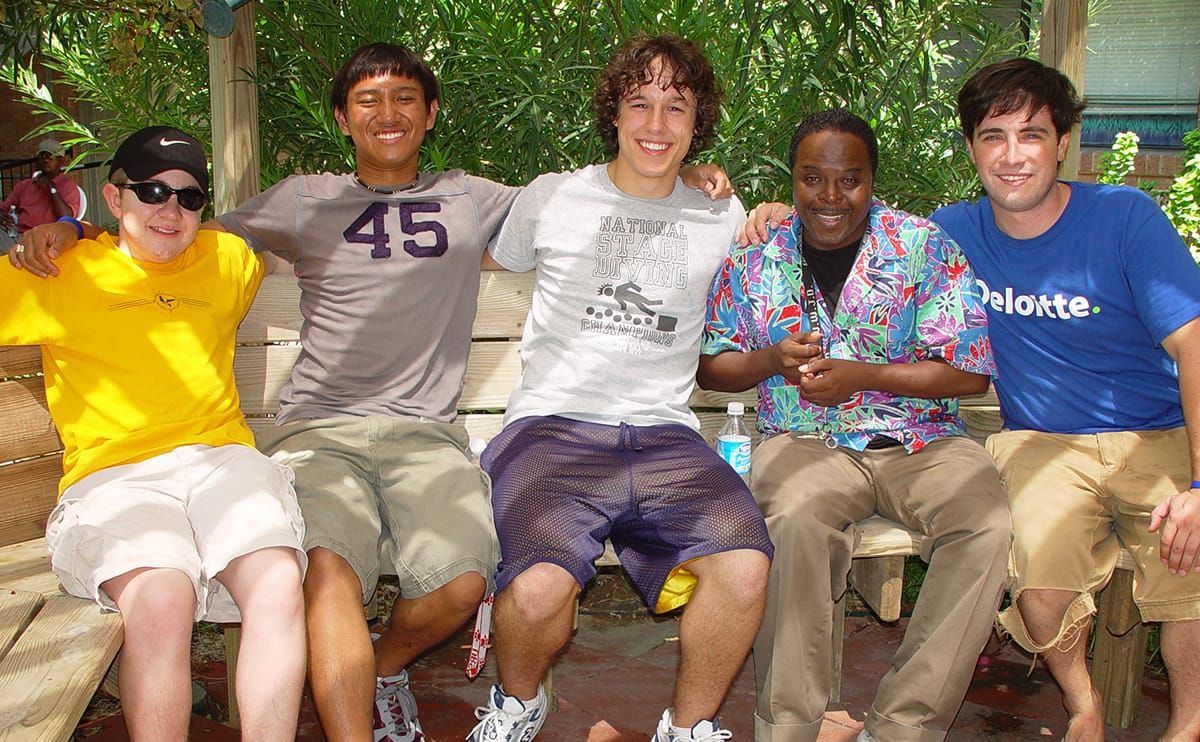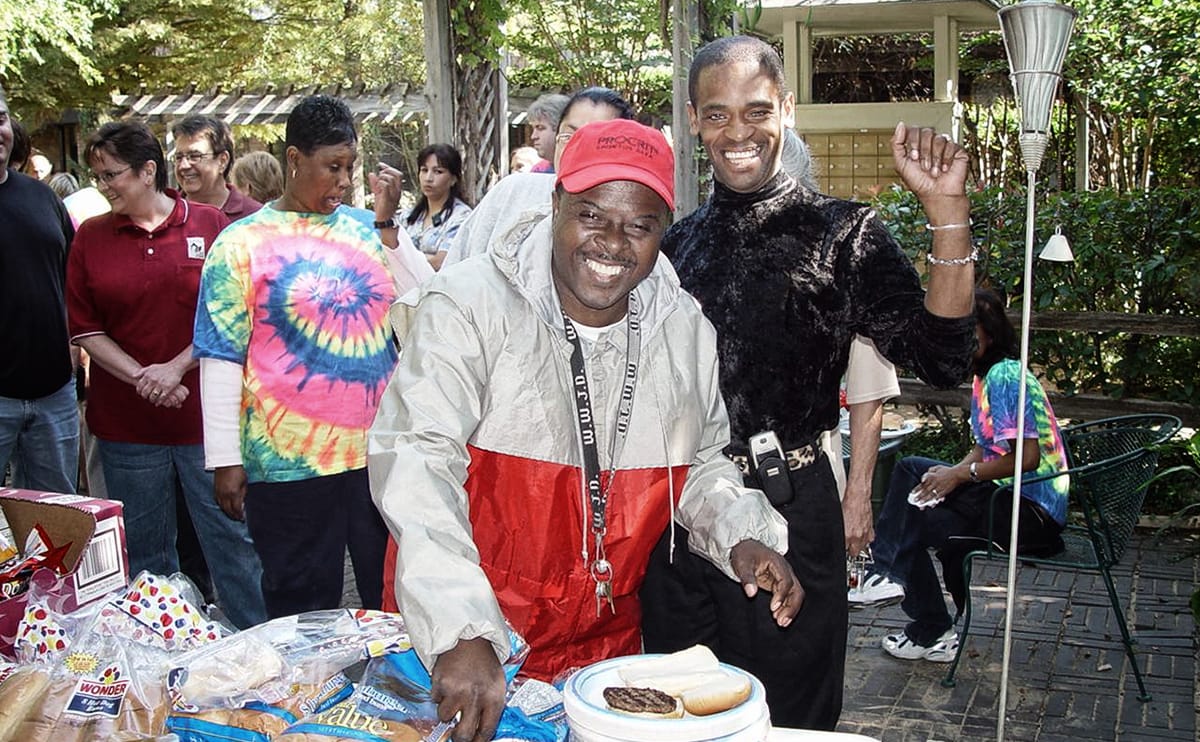 Supper Club
The Supper Club is a program that provides ASD residents hot, nutritious meals every night. In addition to sharing home cooked meals, social interaction is also an important benefit.
Grooming Supply Drive
Help stock ASD's grooming supply closet by organizing a grooming supply drive of laundry detergent, bath soap, toilet paper, paper towels, lotions and shaving supplies. The need for these items is constant and year round.
Contact our Volunteer Department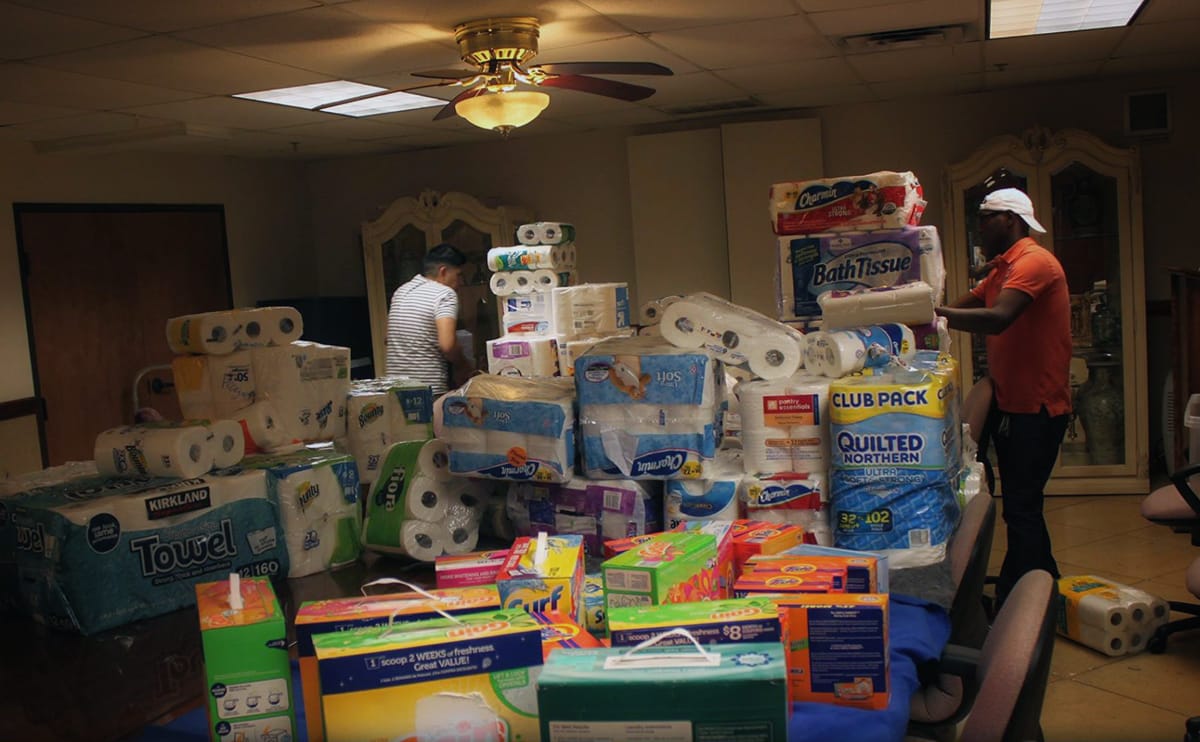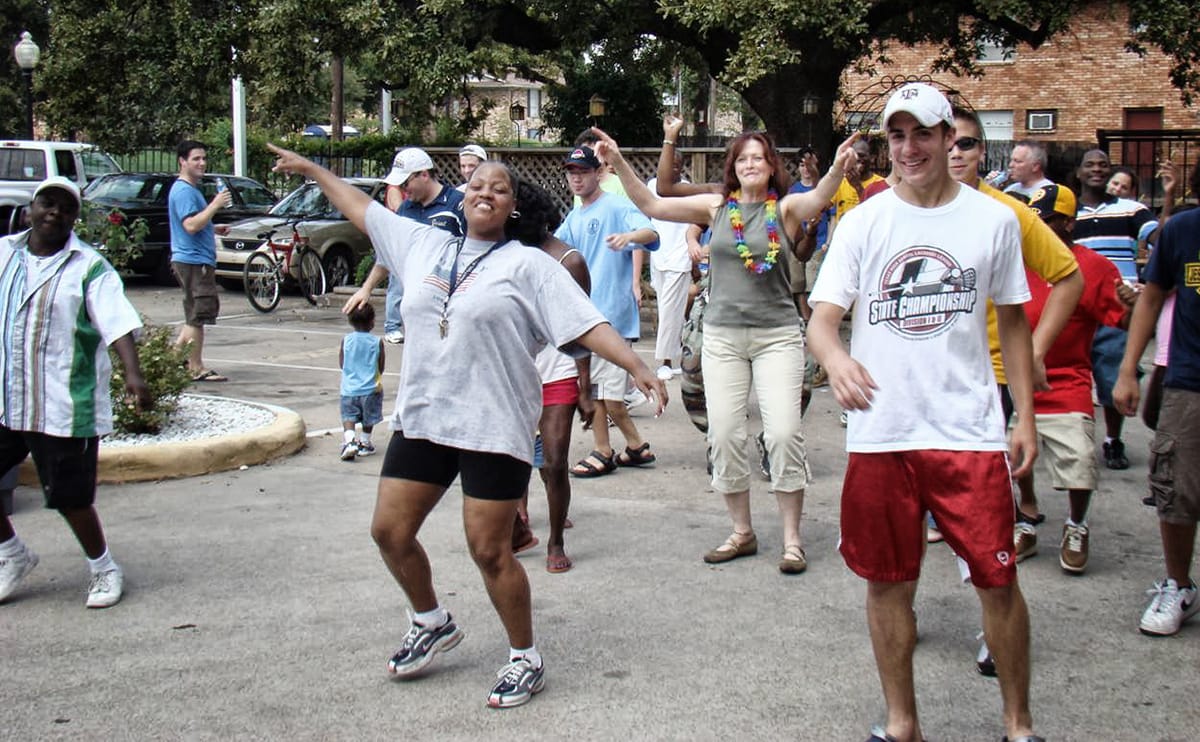 Special Events
Help organize seasonal parties or monthly activities for residents. Bingo night, trips to the Arboretum or an evening at the symphony are a few ideas.
Group Activities
Groups are needed to help with special projects such as painting an apartment or landscape projects. This can be a really fun activity for groups.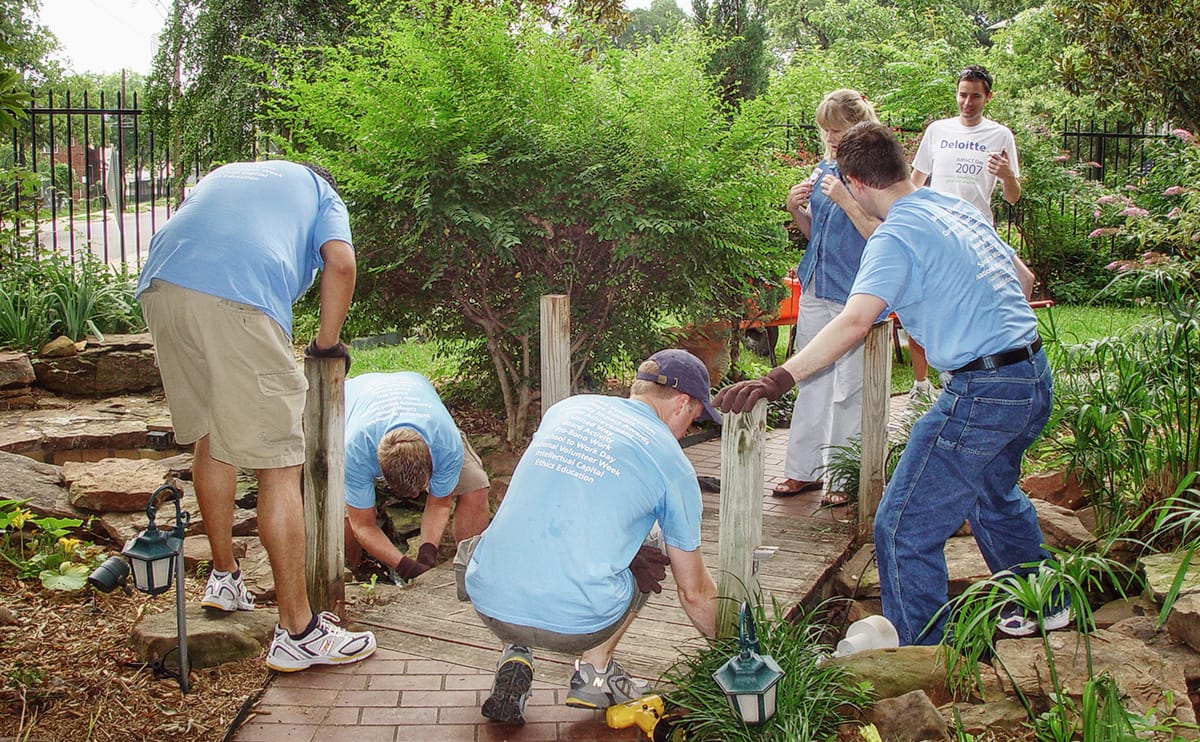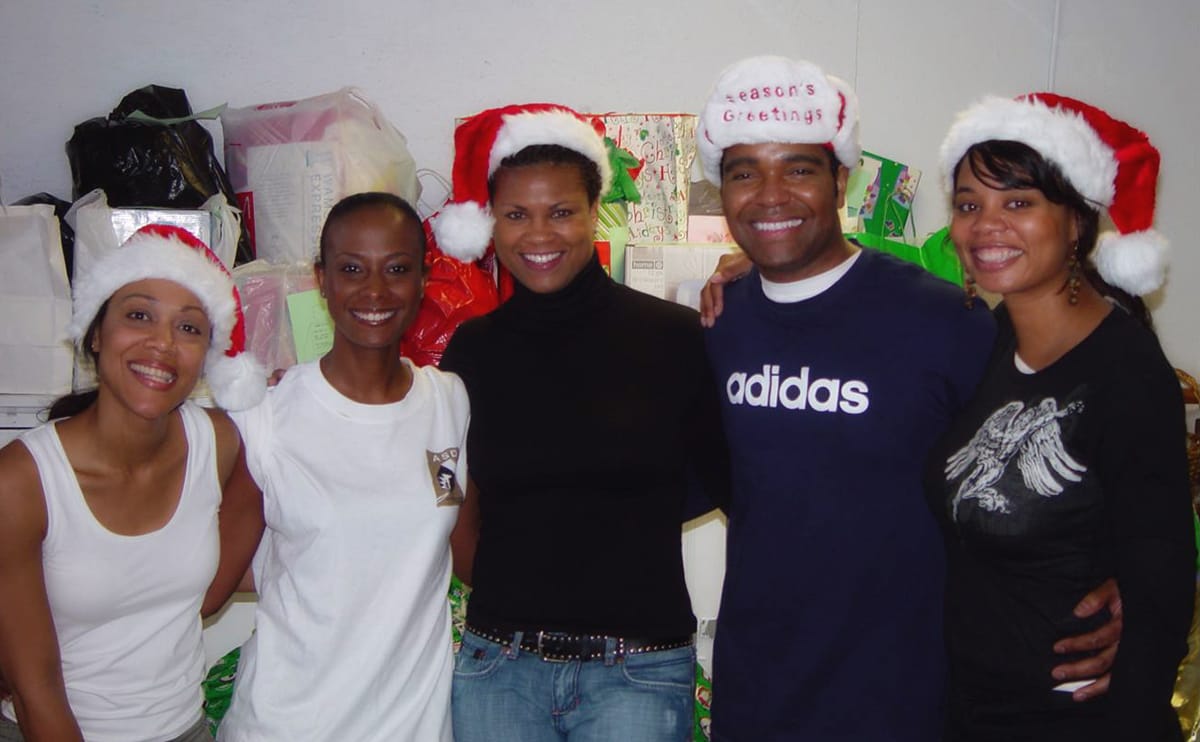 Holiday Helpers
Thanksgiving and Christmas are celebrated together by the 175 ASD residents. Consider helping with these holidays by providing gifts or food or by wrapping and delivering the gifts at Christmas. A Christmas Light tour would be wonderful for the families living at ASD. Give the gift of caring and love this holiday season!