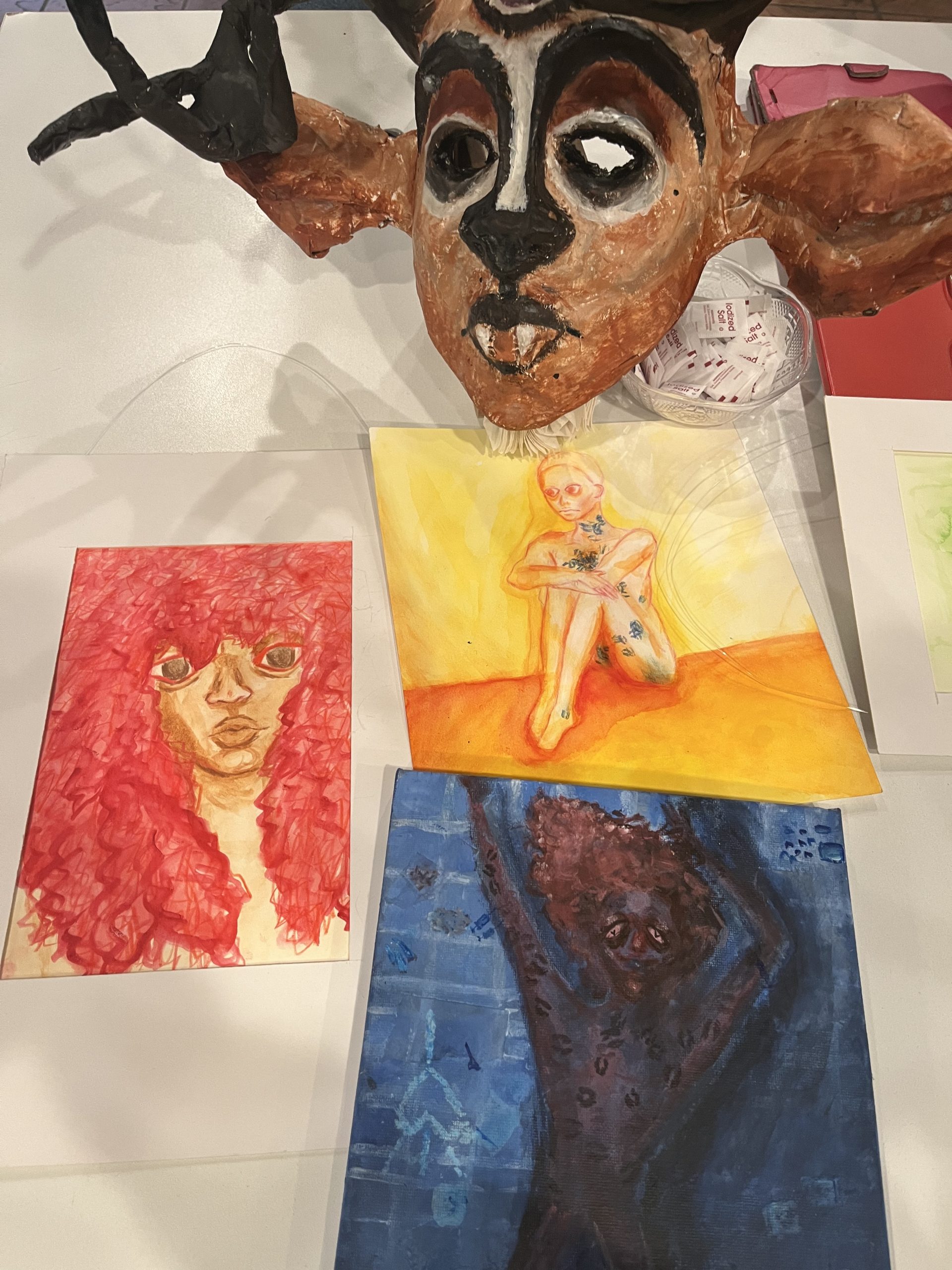 Meet Sebastian (he/they).
Imagine navigating the loss of a parent, enduring repeated school lockdowns due to threats of violence, and carrying the weight of a family member with an HIV+ diagnosis, all while striving for academic excellence. 
Sebastian's story is one of triumph over adversity, and his graduation through ASD's after school program is a testament to his unwavering spirit. Despite facing heart-wrenching challenges, Sebastian's determination has propelled him forward, illuminating a path of resilience and hope.
At ASD, our After-School Activity Coordinator, Kizzy, has been a pillar of support for Sebastian and others in our program. She has witnessed Sebastian's remarkable talent and artistic passion grow through all 4 years of high school. Kizzy describes Sebastian as one of the most talented individuals she has ever met. 
From excelling in DECA Business Club in high school to being the first in his family to attend college, Sebastian's potential knows no bounds. Now, Sebastian sets his sights on Albion College, where they will study Business in the fall with dreams of opening their own multimedia studio that centers on diversity and inclusion. 
Help us continue our Inside Out Learning Center where we walk alongside the students of ASD while they navigate the challenges of their lives and education year-round. Together, we can show these kids that there are no limits to what you can achieve and they are all deserving of an opportunity to succeed!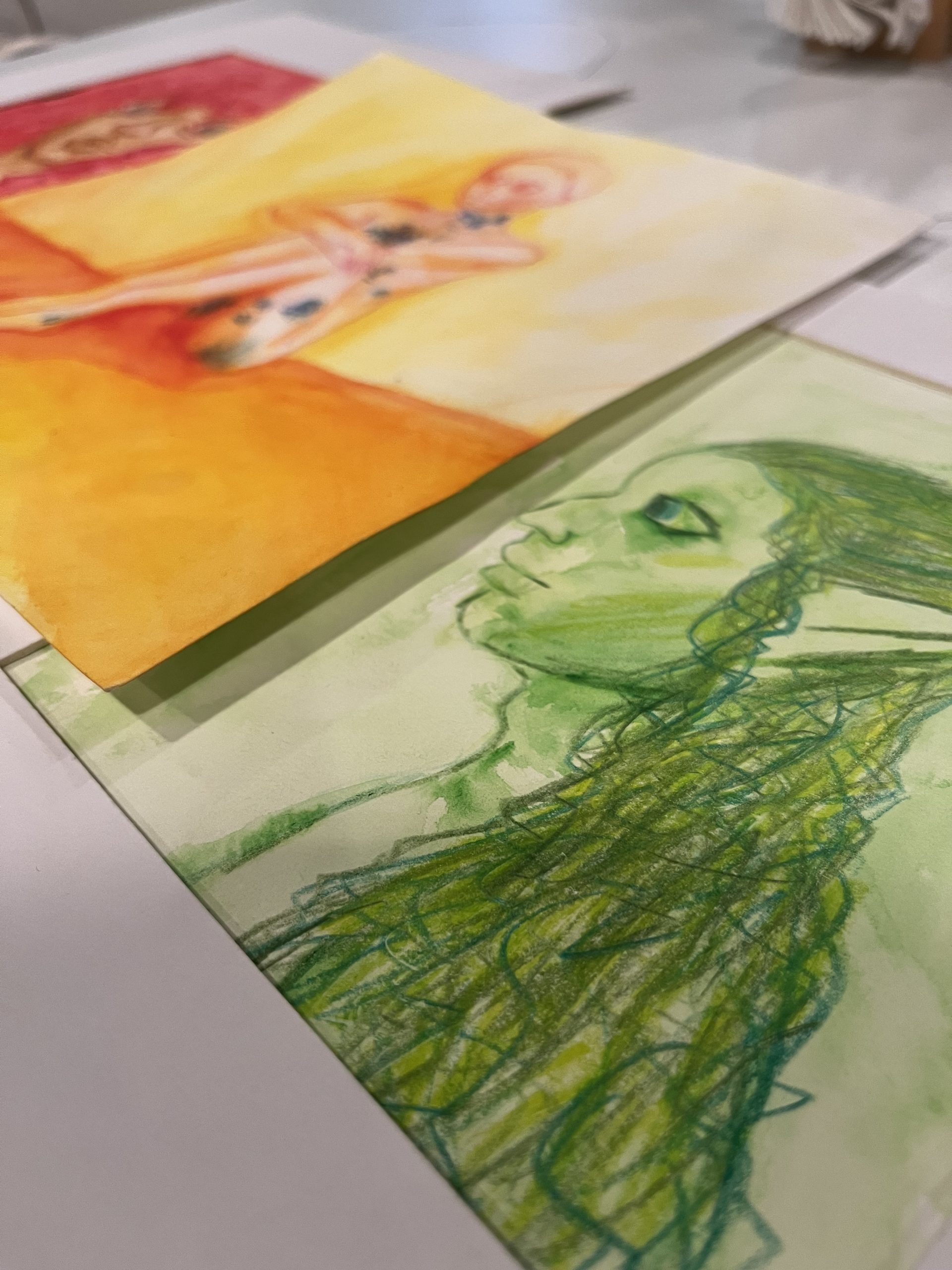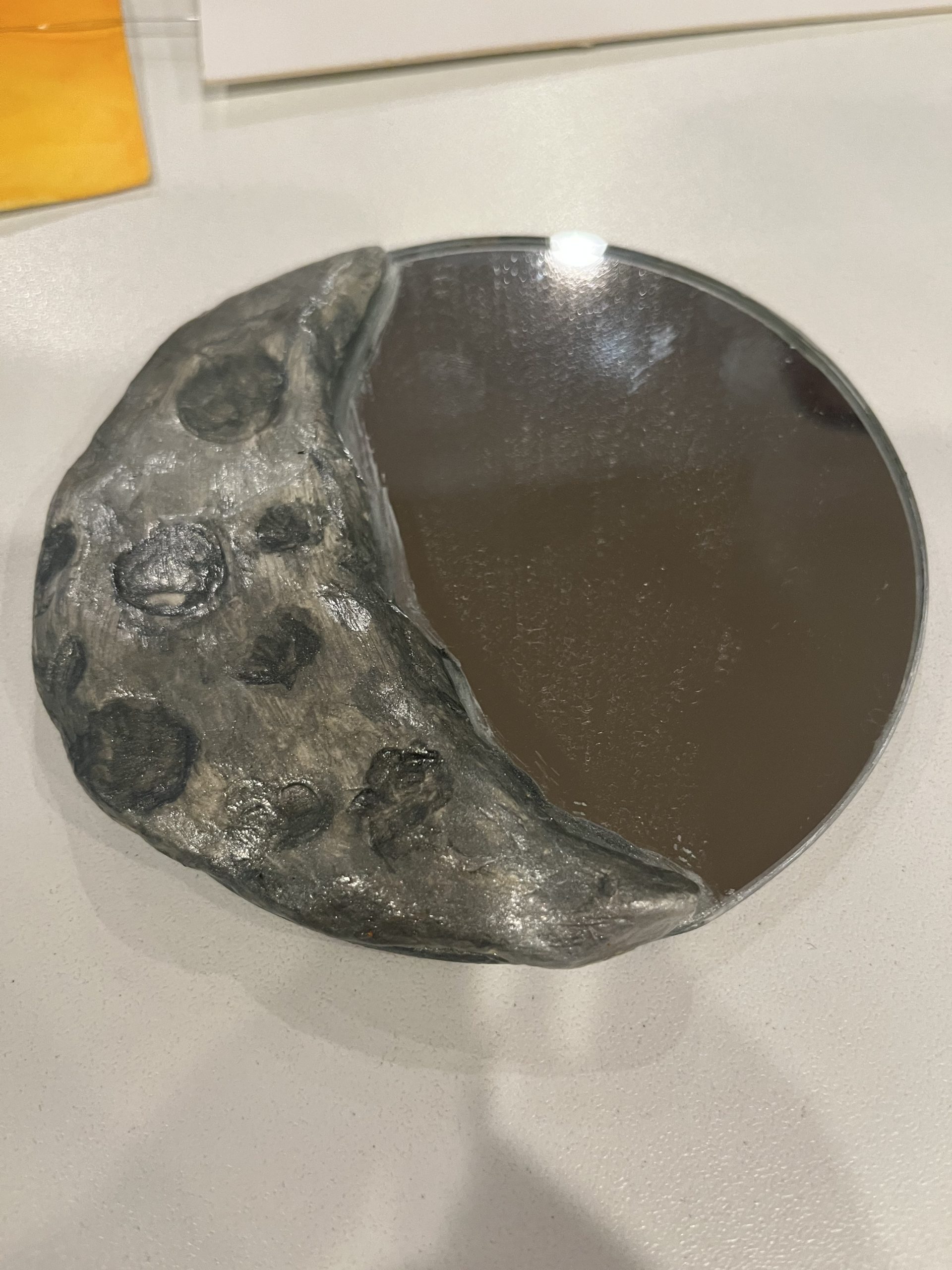 *Sebastian's full name and photo was not included in this story to protect their privacy*