LA MAISON At 511
Learn More About ASD's 5th Affordable Housing Community!
A Timeline of LA MAISON AT 511 from the beginning!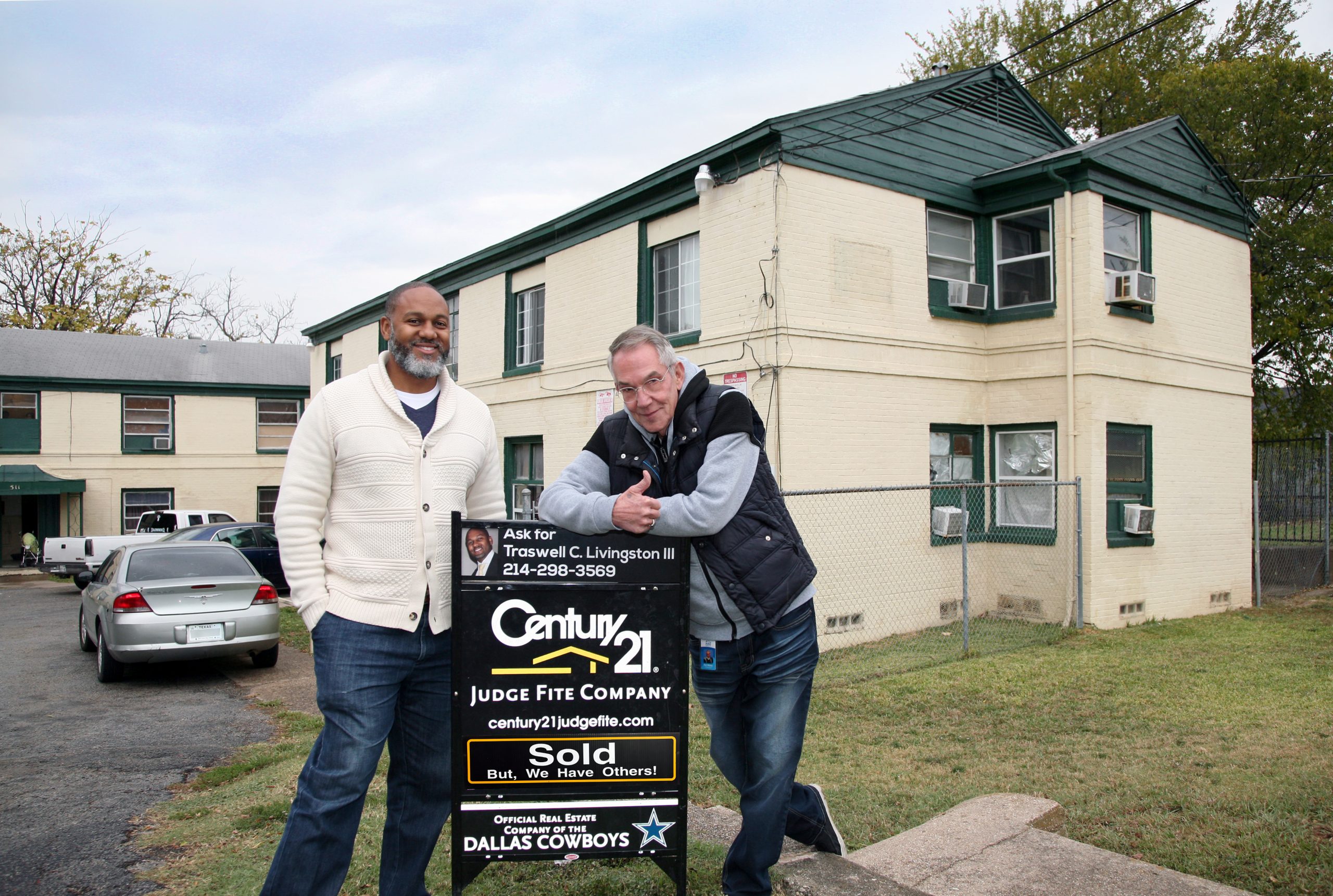 October 2017
ASD Purchases the property that will become LA MAISON at 511.
Pictured: Then-CEO Don Maison and Future-CEO Traswell C. Livingston III.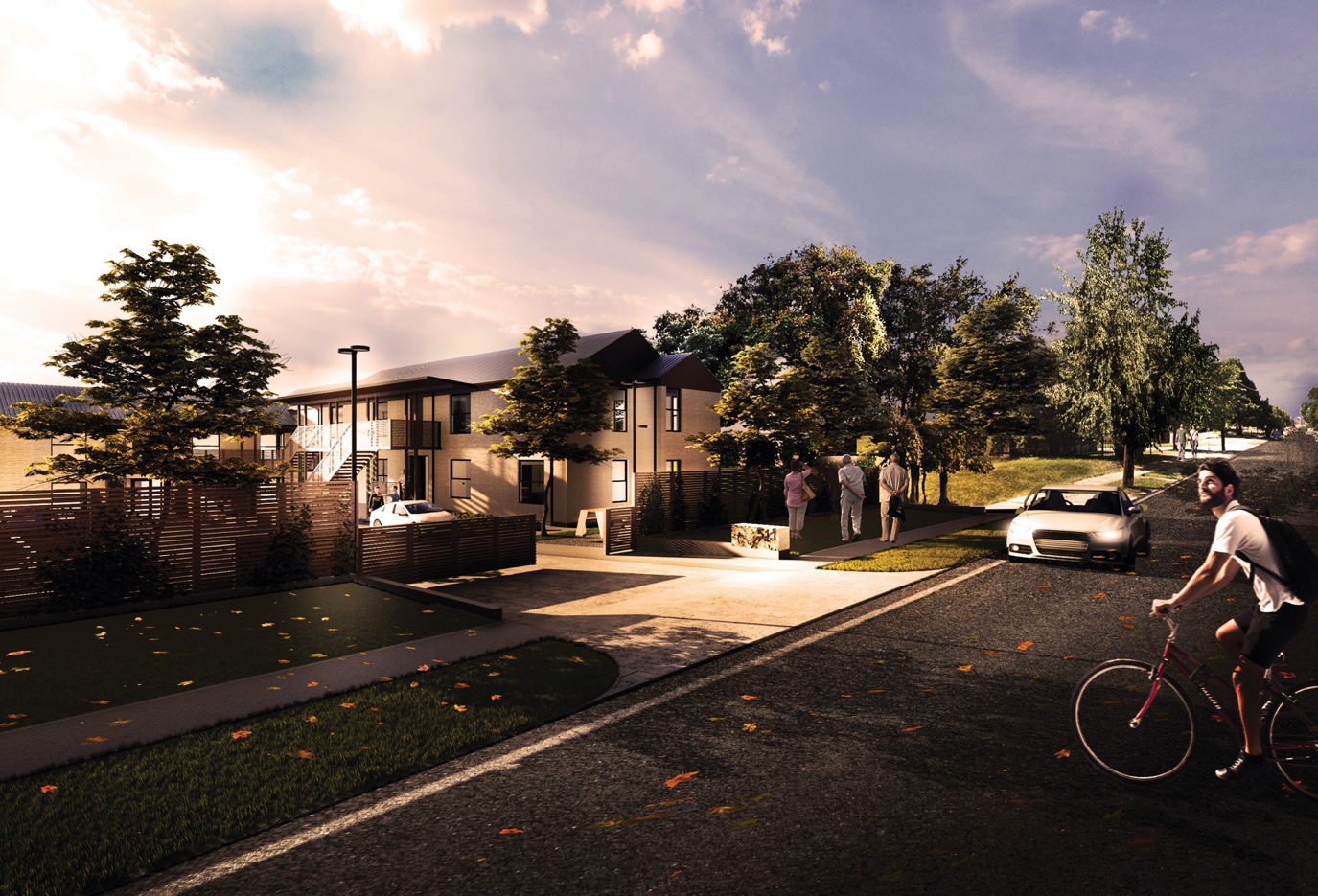 June 2019
ASD worked with Oglesby Greene to design LA MAISON.
Pictured: A digital render of the design.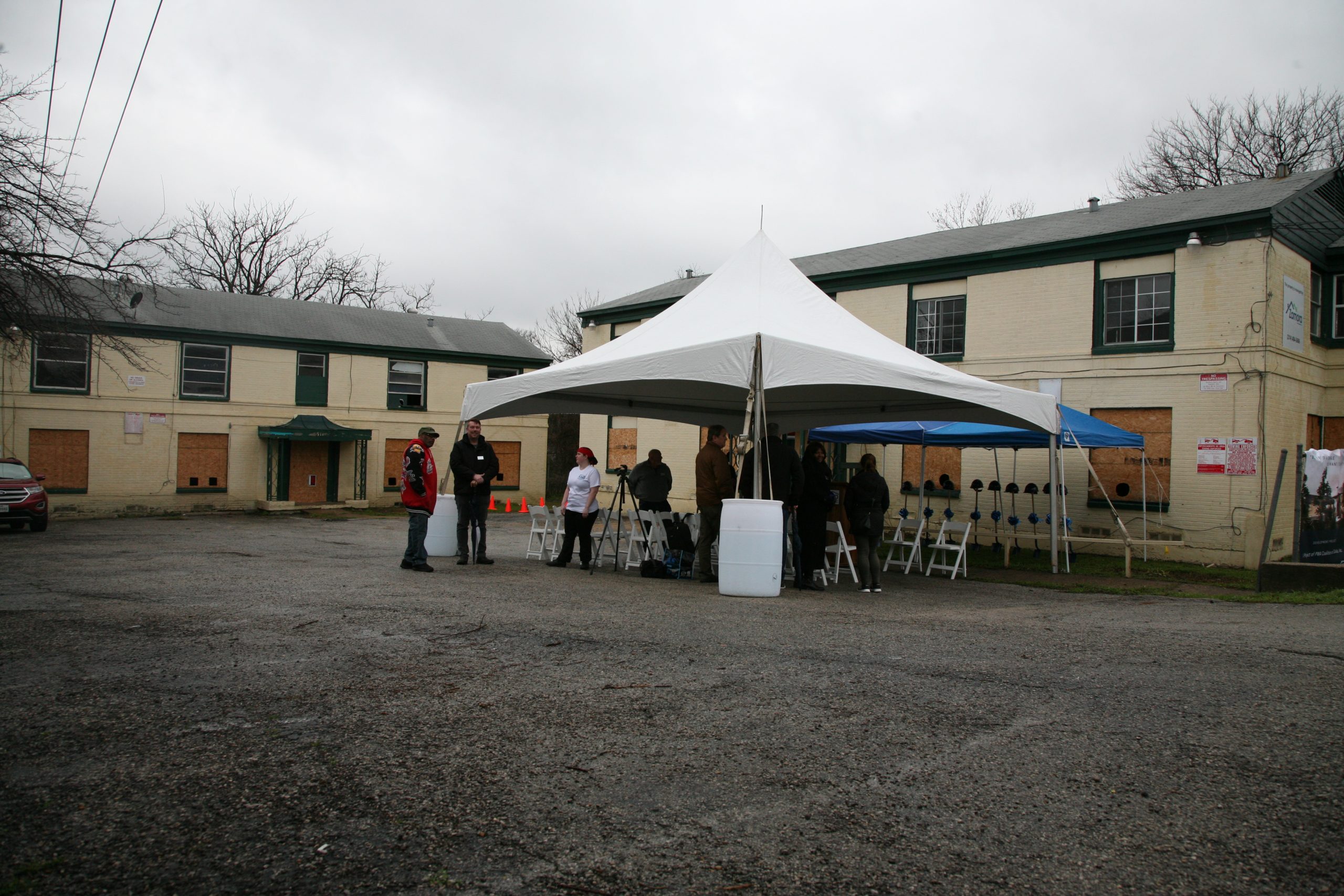 February 2020
ASD hosts the official groundbreaking event to commemorate the start of our 5th residential building project.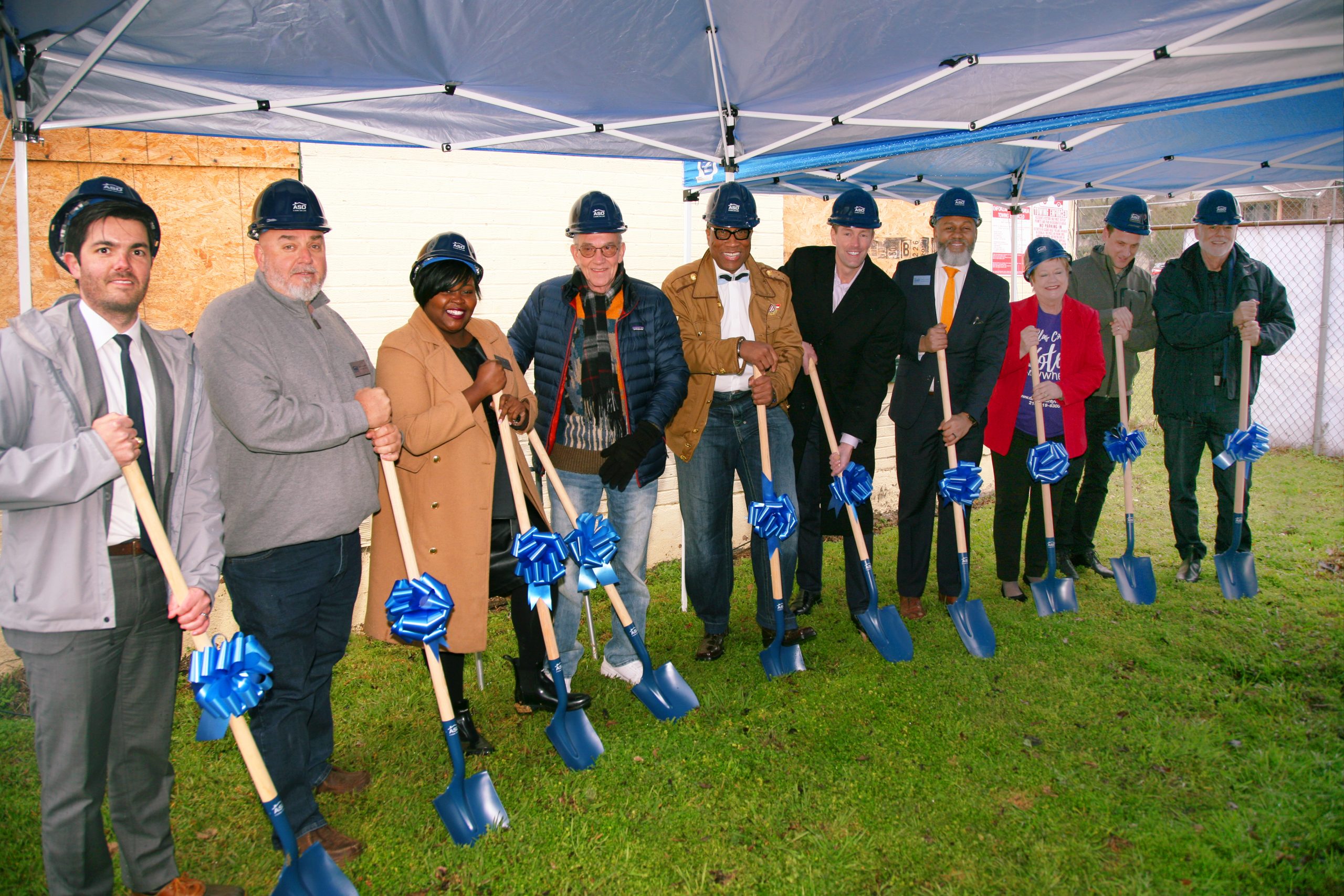 February 2020
In attendance at our groundbreaking: Chad West, Dallas City Councilman (District 1), John Wiley Price, Dallas County Commissioner (District 3), Dr. Theresa Daniel, Dallas County Commissioner (District 1), Undra Miller, representing Senator Royce West (District 23), and ASD's Board of Trustees.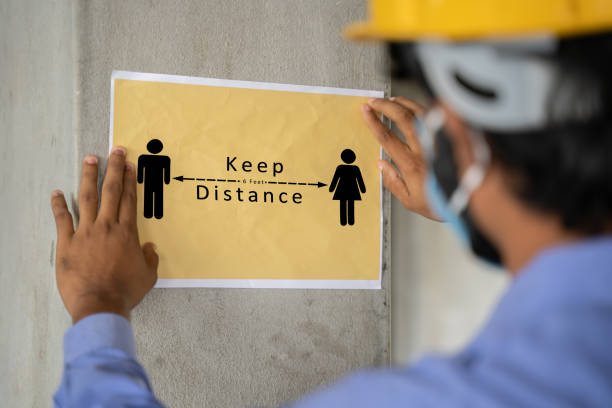 March 2020
Much like the rest of the world, ASD was heavily affected by the pandemic, forcing us to put our project on hold.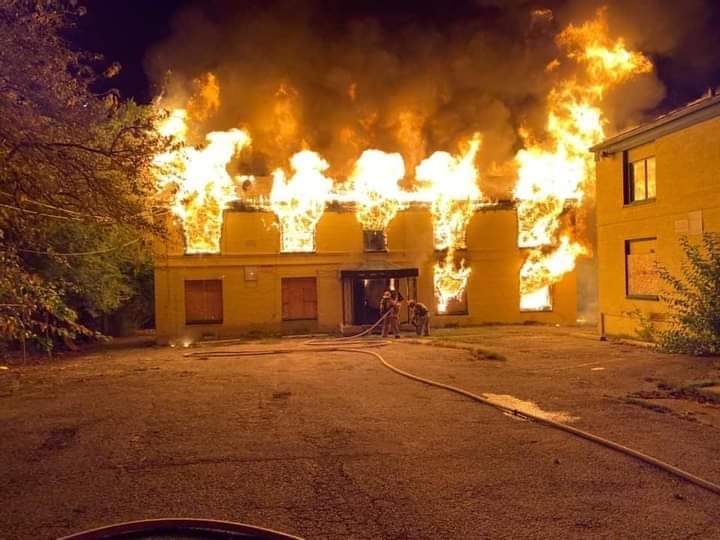 August 2020
On the evening of Saturday, August 22, a devastating fire broke out at our property. Firefighters were able to contain the flames before they spread to the second building. Luckily, no one was injured, but our project suffered another delay.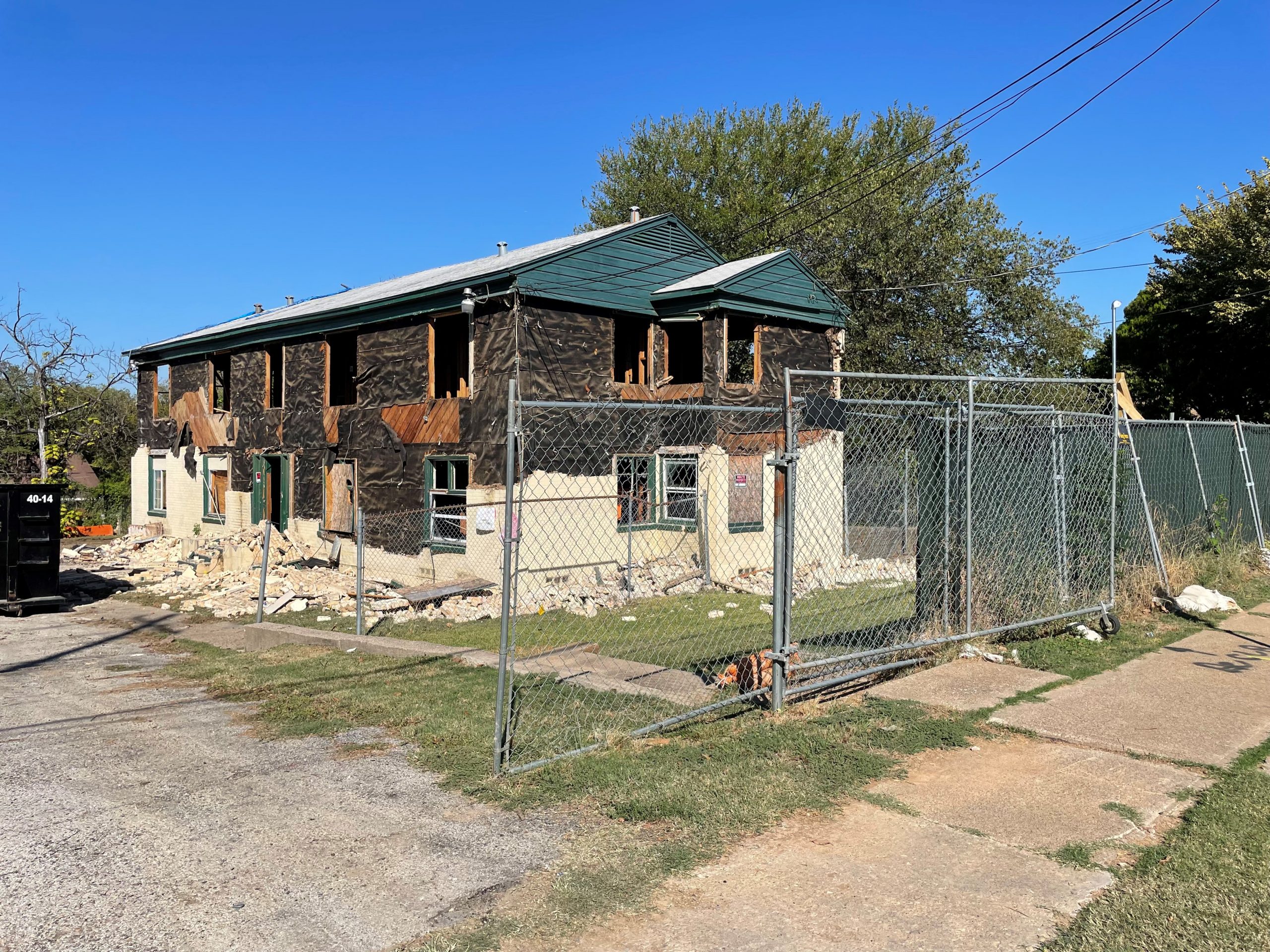 October 2021
After finally receiving the greenlight from the City of Dallas to proceed with construction, we began work immediately.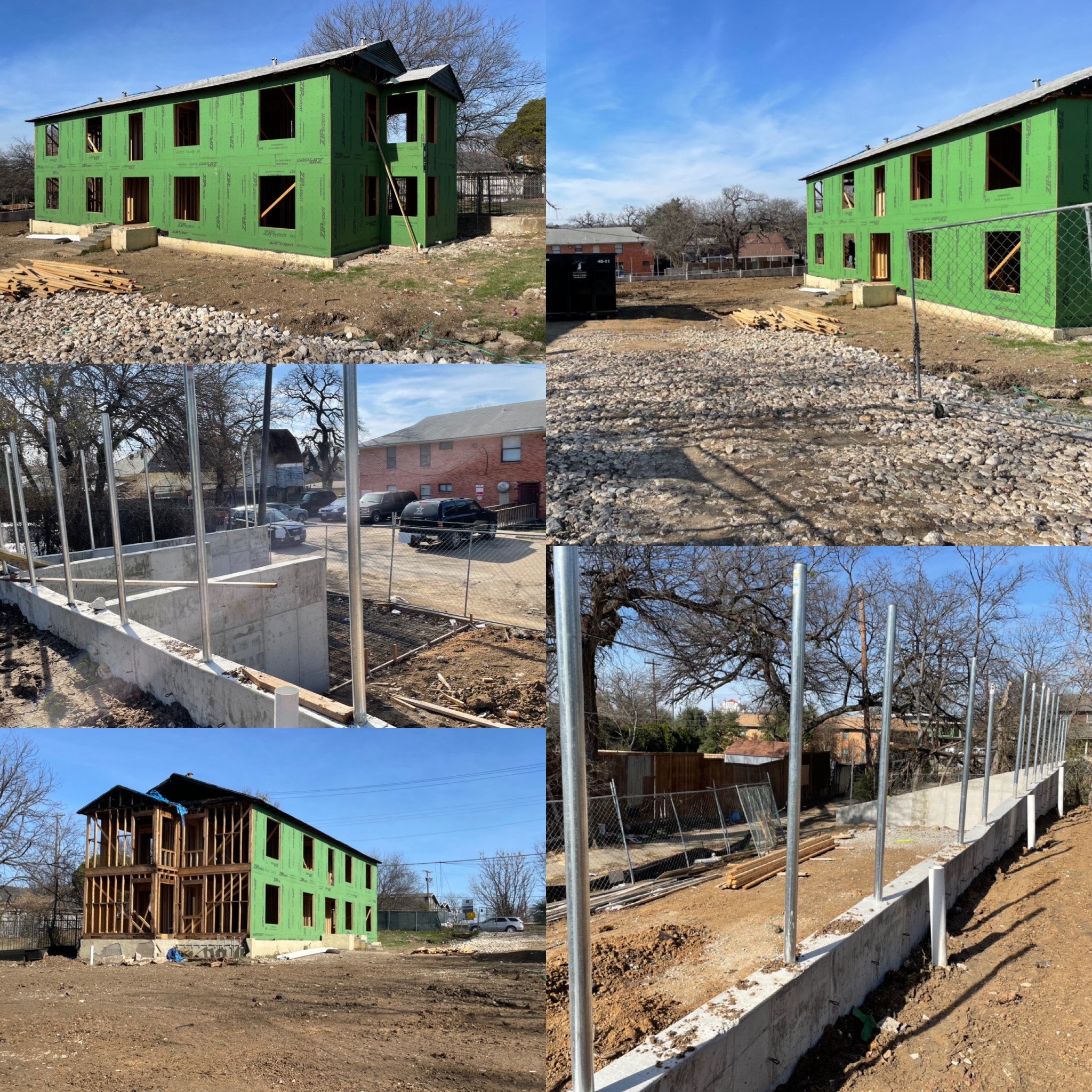 2021-2022
Construction continued at a steady pace.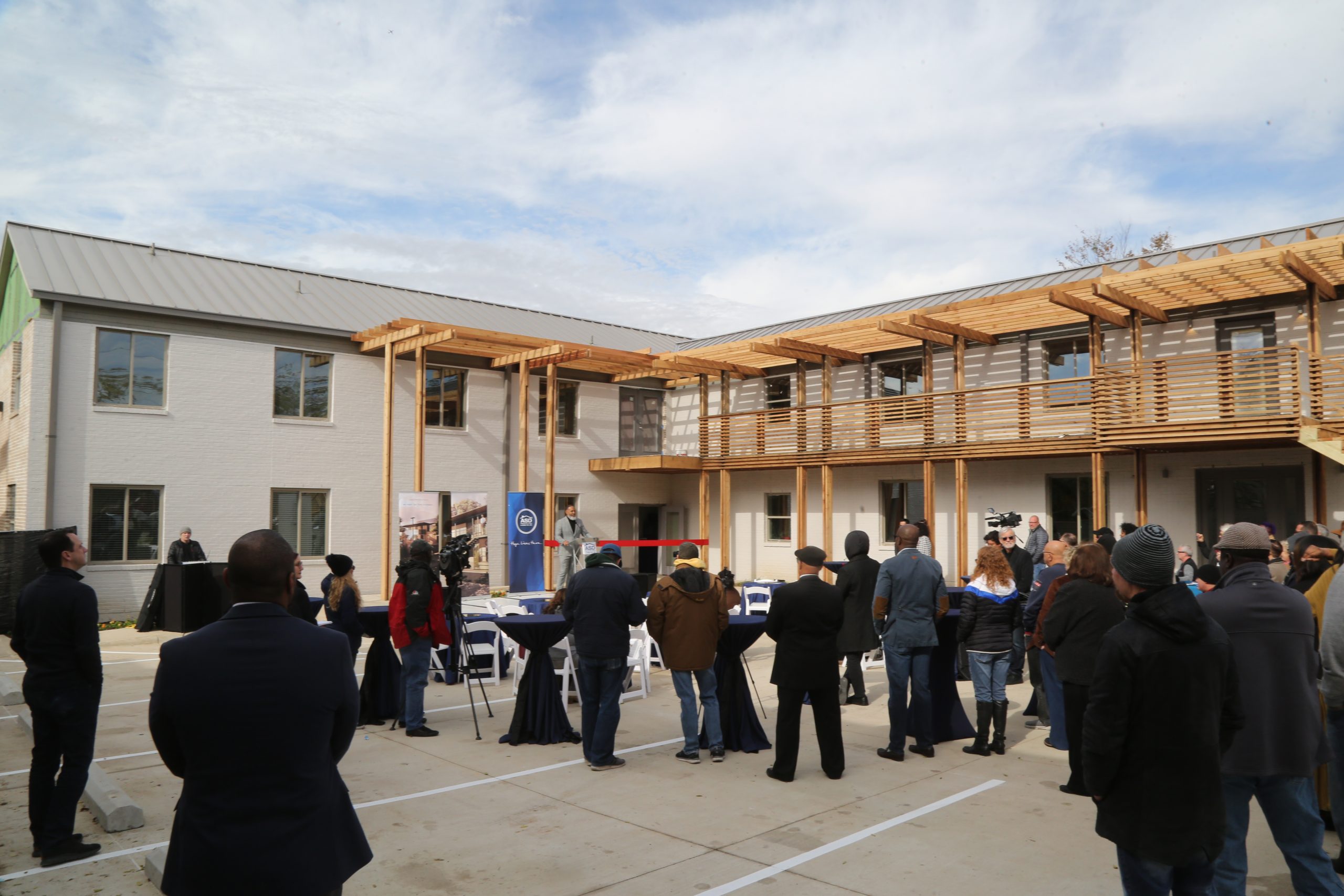 December 2022
On World AIDS Day 2022, we held our official ribbon cutting event! After many long years, we were finally able to unveil our property to our community.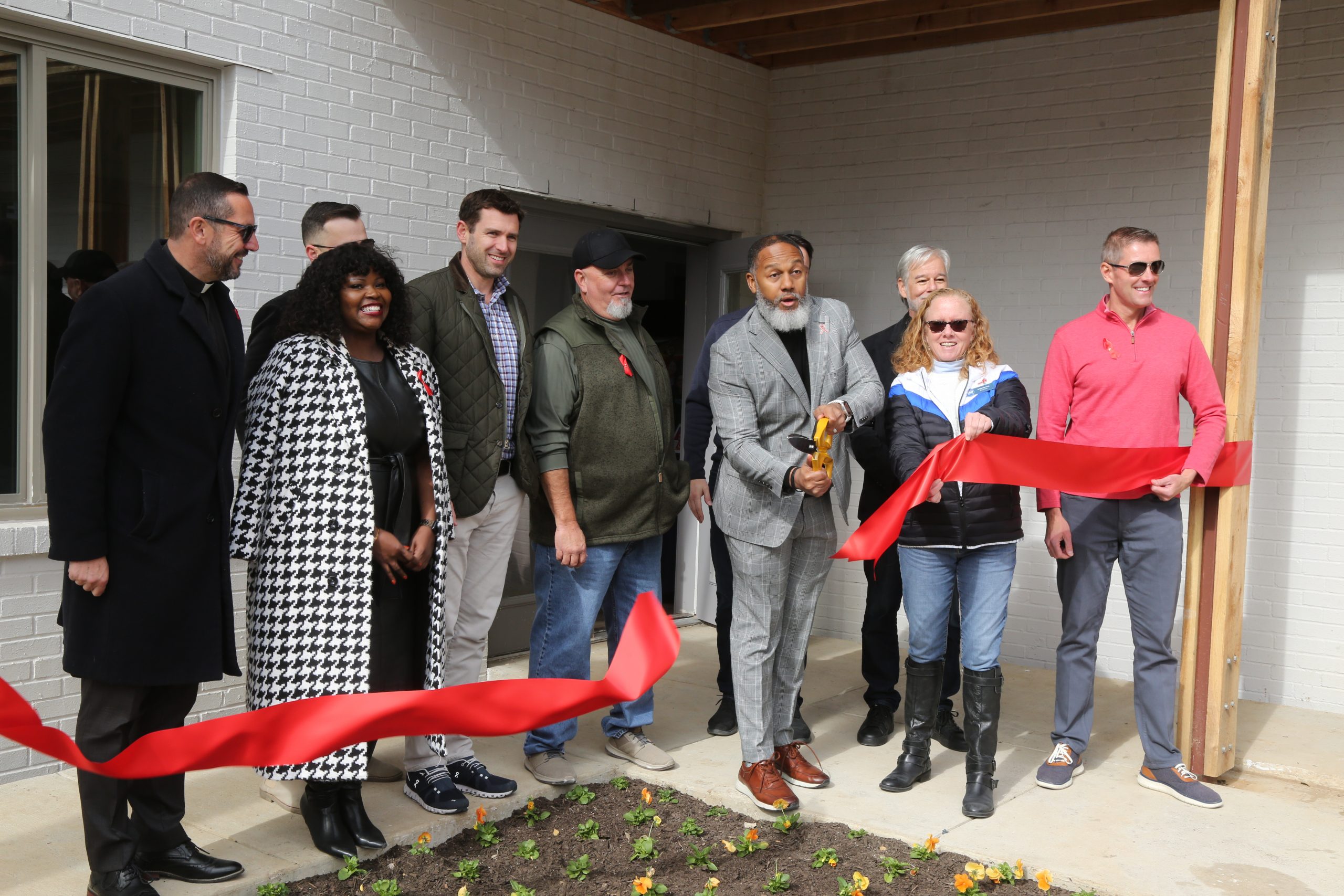 December 2022
In attendance at our ribbon cutting: Chad West, Dallas City Councilmember (District 1), Deputy Mayor Pro Tem Omar Narvaez, City Councilmember (District 6), Rev. Dr. Neil G. Thomas, Senior Pastor, Cathedral of Hope, and ASD's Board of Trustees.​
AIDS Services of Dallas is excited to announce the opening of LA MAISON at 511, a new housing project designed to provide affordable independent living for individuals and families affected by HIV/AIDS. This development project is the first of its kind in over 20 years, marking a significant milestone for ASD.
After receiving the green light from the City of Dallas' office of Homeless Solutions on October 1, 2021, our general contractor commenced construction on October 4th of that year. Despite challenges, including a fire in August 2020 and the COVID-19 pandemic, we persevered and focused our fundraising efforts on enhancing the amenities for our new guests.
The development will consist of 16 units, housing up to 25 additional HIV+ residents who do not require intensive wraparound services. The apartments will enable ASD to transition 25 residents from formerly homeless permanent supportive housing to independent affordable living, with 16 head-of-household residents living with HIV/AIDS and up to nine family members.
Our new development is expected to provide relief to individuals and families facing hardship and homelessness in the Dallas area. The property will begin to accept occupants and host individuals who require affordable housing options as early as May 2023.
The LA MAISON at 511 project was designed by the Dallas-based firm Oglesby Greene, and it will be our fifth multi-family housing development owned and operated by ASD.
Our website will feature a link and instructions on how to apply when they become available. We encourage all interested individuals and families to submit their application as soon as possible, as we anticipate high demand for this affordable housing option.
We are thrilled to welcome our new residents and continue to serve those affected by HIV/AIDS in our community. 
Read ABout La Maison at 511 in the news!