Spanke's Toilet Paper Party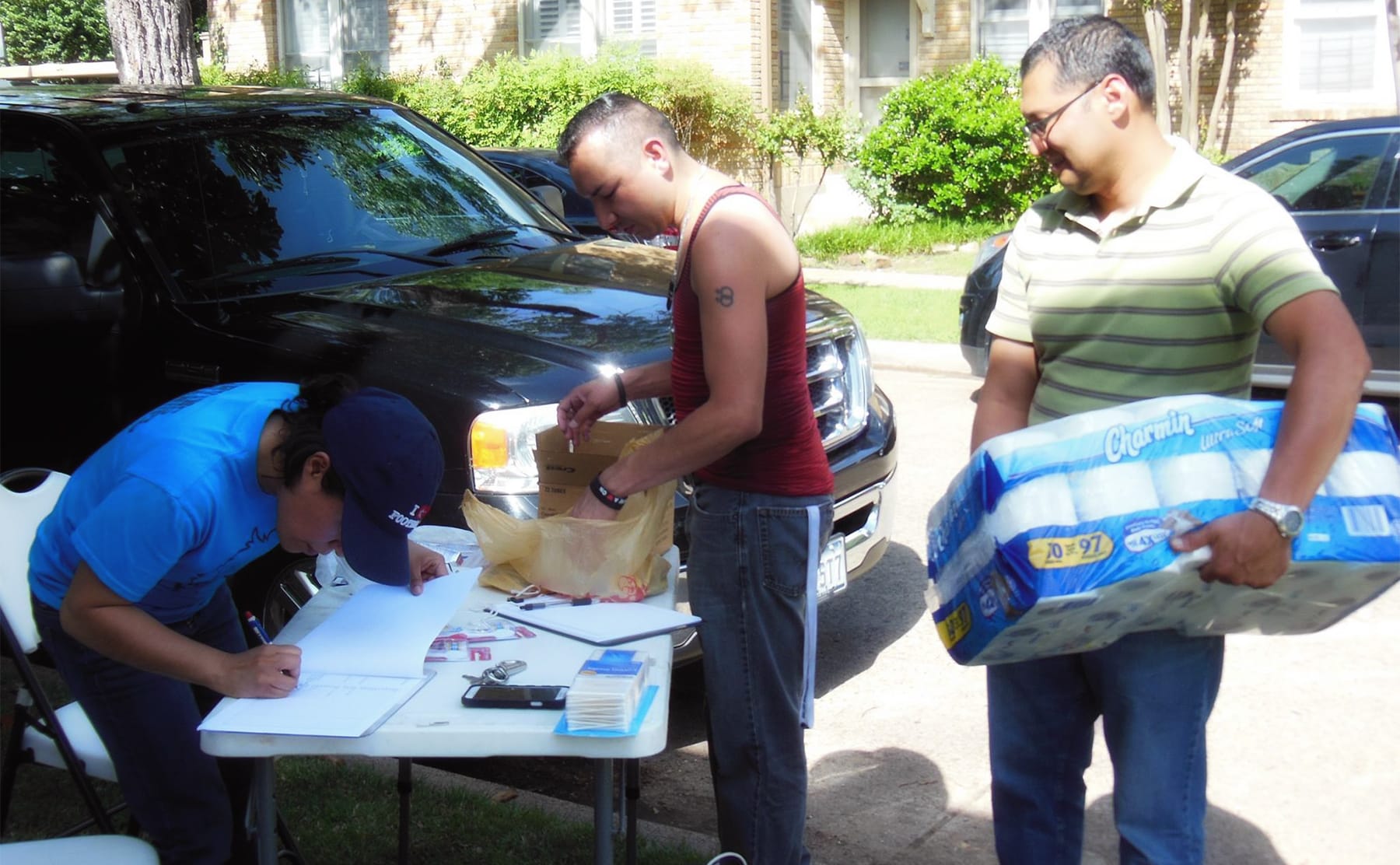 For those who have never attended, the concept is simple. We cook up a bunch of food, ice down the drinks and you bring armloads of items from the ASD Wish List! Eat, drink and make a difference. Also bring a friend or two!
For those who cannot attend, please consider a cash/check donation. In the memo please write "Spanke's TP Party".
You can also send toiletries via Amazon and they will ship to us whatever you wish to purchase. 

Thank you again for your generous hearts!!!
(ship to address is same as location)

Wish List
Lotion
Shampoo
Bath Soap
Deodorant
Conditioner
Toilet Paper
Paper Towels
Black Hair Products
Towels / Washcloths
Feminine Hygiene Products
Q-Tips
Diapers
Baby Wipes
Cotton Balls
Facial Tissue
Laundry Detergent
Razors / Shaving Cream
Toothbrushes / Toothpaste
100% of all donated items and monies are given to ASD!