On Saturday evening August 22 our property at 511 N. Lancaster suffered a devastating fire. No one was reported harmed for which we are grateful. Though our timetable is delayed we are moving forward with the project and continuing with our fundraising efforts. Thank you for your support!

The demand for residencies in our four current HIV/AIDS-focused communities is so great that, at any given time, we maintain a waiting list of 125-150 individuals. On the other hand, approximately 10% of our current residents have stabilized their health and are no longer in need of the intensive wraparound support services that our communities provide, but still have a financial need to remain in affordable housing. To address this chokepoint in our model of service, AIDS Services of Dallas is opening a fifth community for clients who are ready to transition from ASD's permanent supportive housing to an affordable, independent living environment.
Known as the 511 N. Lancaster Project, this new community is 16 units, housing up to 25 additional residents who do not need intense wraparound services.
Through the opening of the 511 N. Lancaster Project, we will be able to transition 25 residents from permanent supportive housing to independent living, including 16 head-of-household residents living with HIV/AIDS and nine family members. In turn, this will open up space in our four permanent supportive housing communities for an additional 25 residents in need of more intensive wraparound support.
We anticipate that these residents will share a number of characteristics with the residents at our current four HIV/AIDS-focused communities, which include:
Low literacy levels, high comorbidity factors, language barriers, homelessness, substance addictions, and those without health insurance.
Total project cost $2.21 million. Funds to date total $1.5 million:
Phase I:  $1.2 million from The City of Dallas through HUD's Housing Opportunities for Persons with AIDS (HOPWA) program funds for the renovation/rehabilitation of the existing buildings A and B converting them from 8 units to 12 units total, Laundry/Storage, Covered Parking, and Site Amenities (total cost: $1.2 million)
Phase II: $300,000 from private foundations toward the new construction of the additional 4 units.  
Dallas based firm of Oglesby Greene is the architecture firm of record.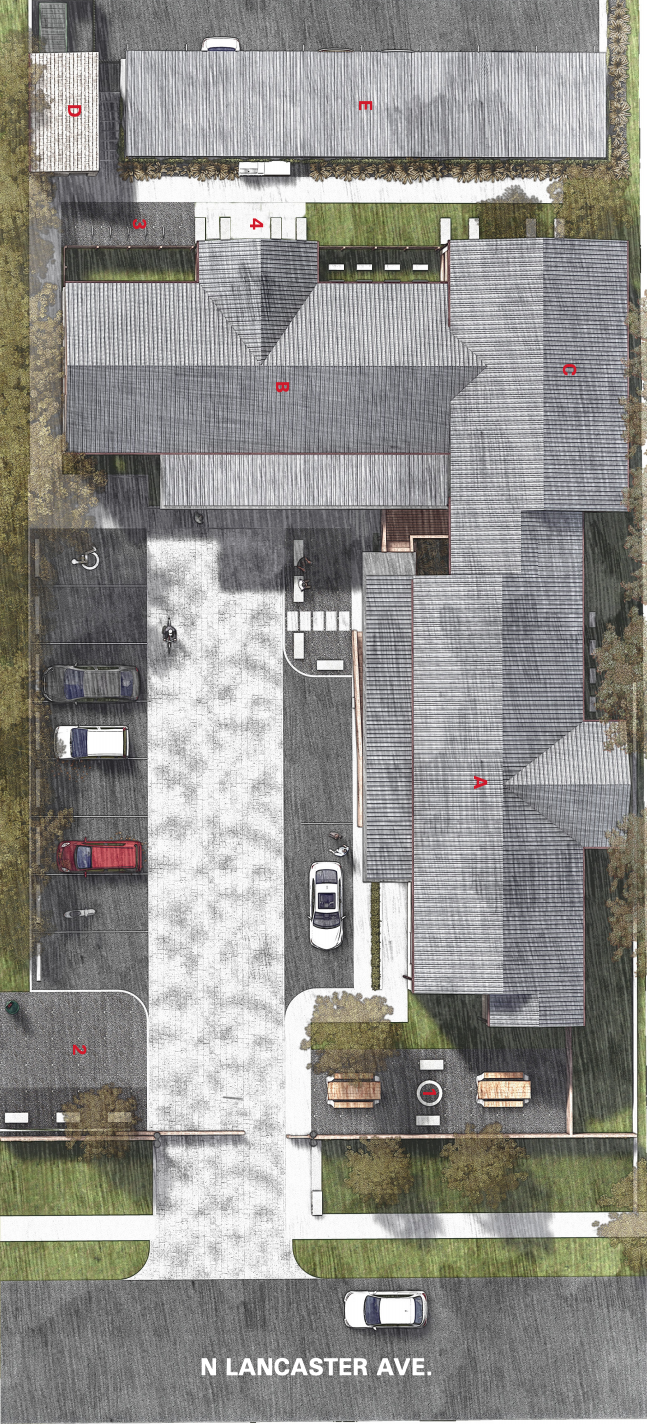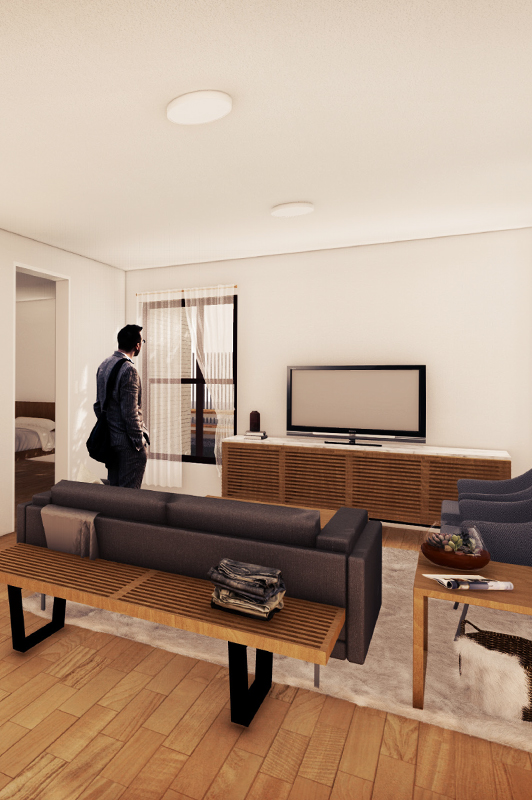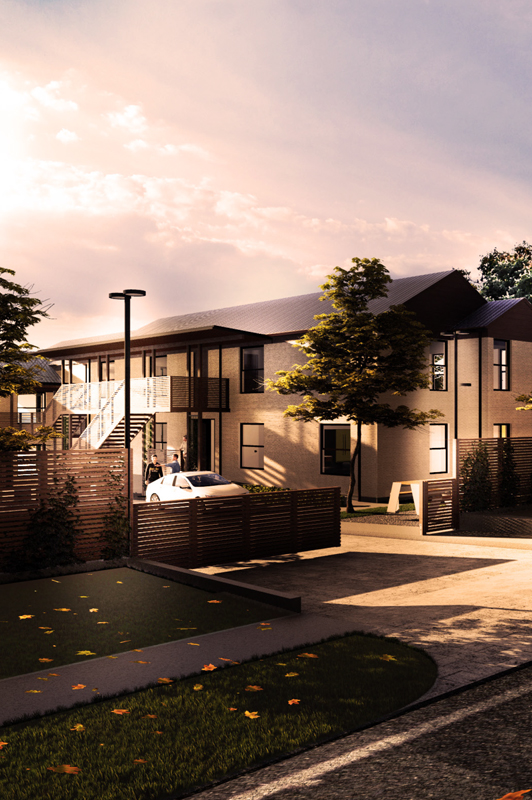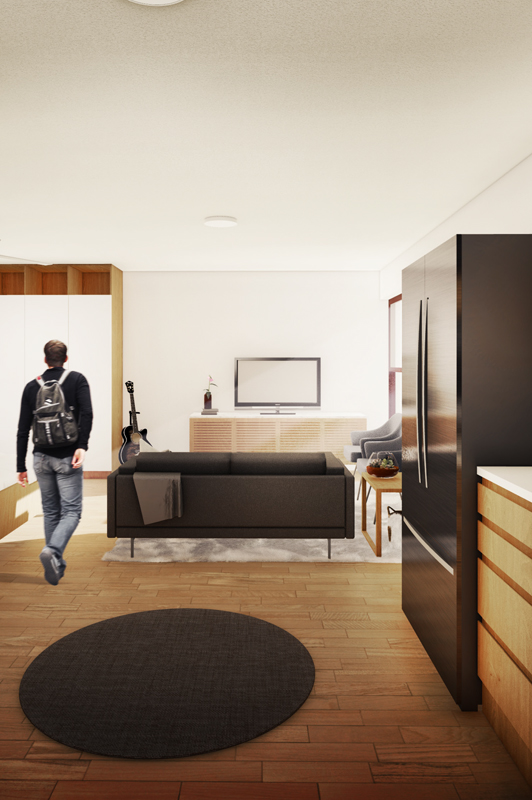 Donate to the 511 Lancaster Project